A studio portrait
Barrie as a young boy
Sitting outside Selaby House, Portslade
A member of an acting group
Aged 23
Wedding day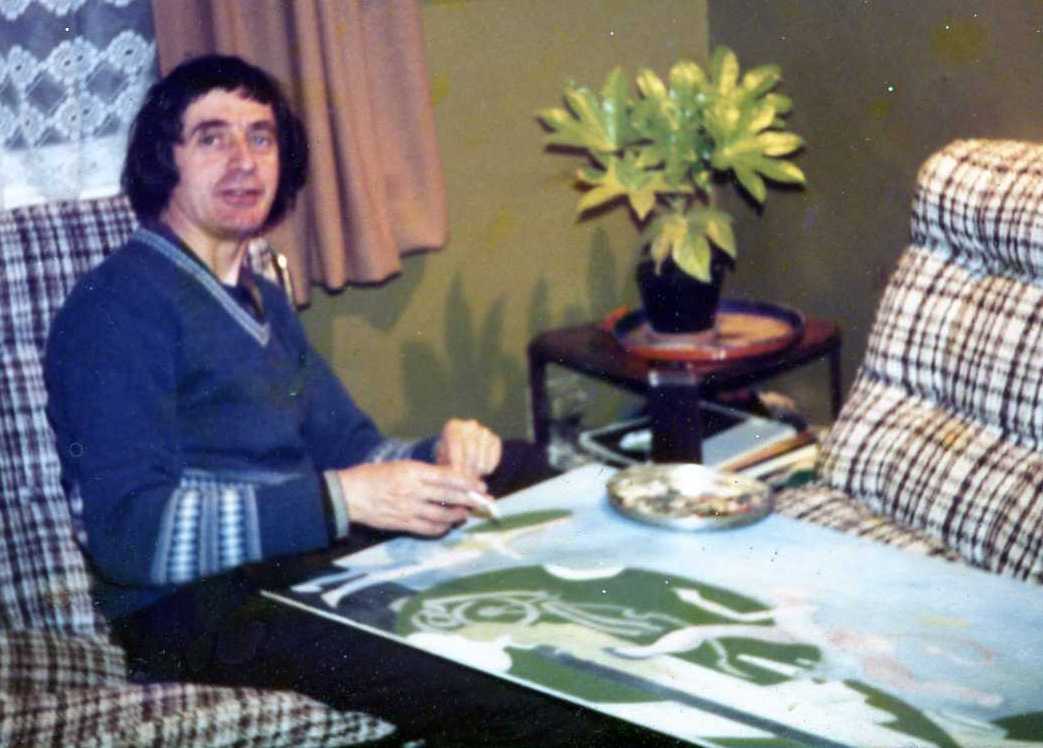 With friend, Woolfie at Le Carbone
With beloved Biro
In the ground of Portslade Old Manor
The Huntbach coat of alms
Barrie, Biro & Paula
A studio portrait
Given the ball just for the photograph, the young Barrie was upset when it was taken away afterwards
Barrie as a young boy
Sitting outside Selaby House, Portslade
A member of an acting group
Aged 23
Wedding day
27 February 1960, Our Lady Star of the Sea Church, Vale Road, Portslade. The church has since been knocked down and replaced with houses.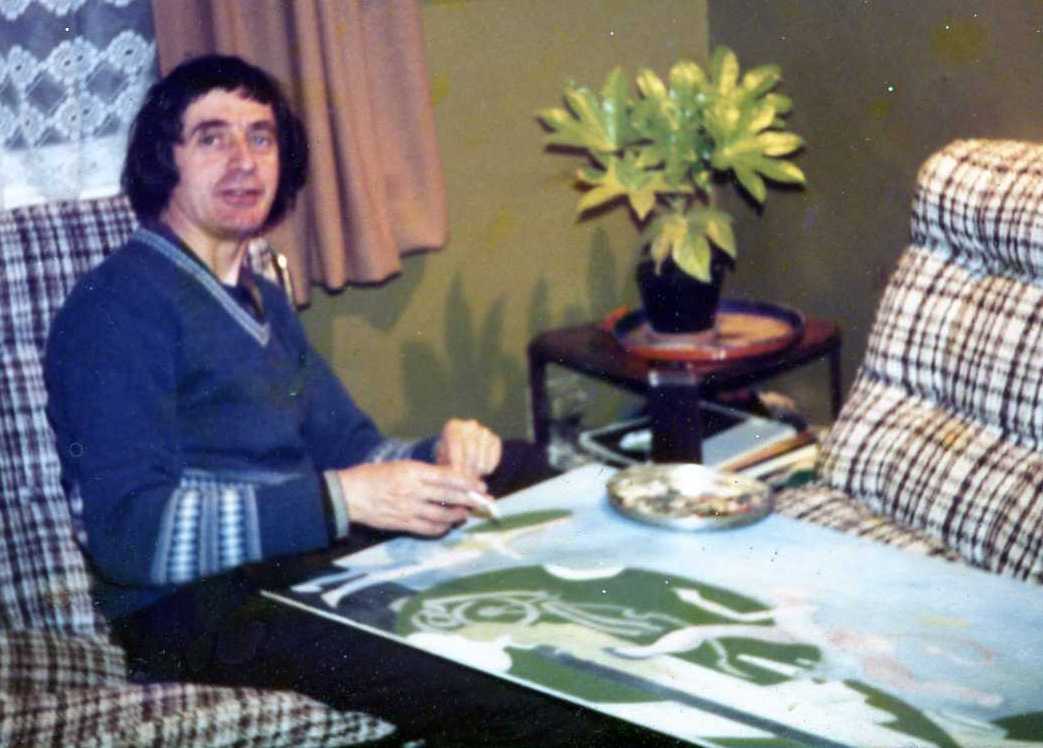 With friend, Woolfie at Le Carbone
With beloved Biro
In the ground of Portslade Old Manor
The Huntbach coat of alms
Huntbach is an unusual surname. Various members of the family have undertaken much research. The name is English, traceable back into the 1600s.
Barrie, Biro & Paula
Barrie at his eldest daughter, Paula's wedding. Anne of Cleves House, Lewes, 1 September, 2000.
1
2
3
4
5
6
7
8
9
10
11
12
13
14
15
16
17
18
19
·
·
·
·
·
·
·
·
·
·
·
·
·
·
·
·
·
·
·